Tom Burns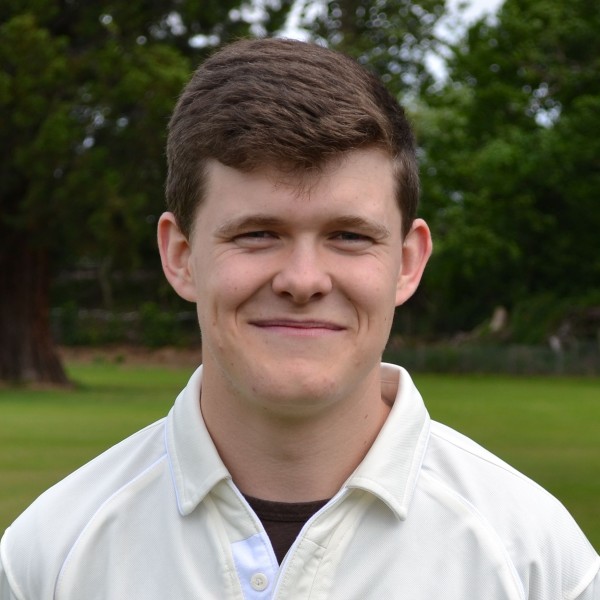 | | |
| --- | --- |
| Name | Tom Burns |
| Birthday | January 1, 1986 |
| Age | 37 |
| Position | Bowler |
| Appearances | 0 |
| Runs | 0 |
| Wickets | 0 |
| Joined | January 31, 2015 |
| Hometown | Beckenham |
Profile
Tom Burns – "Spinning his Way to Success" by David Wood, May 2014
Originally from Upchurch and a pupil at Rainham Mark Grammar School, Tom Burns has always enjoyed life to the full and took an interest in sport at an early age.
Joining Rainham in 2004 after playing for Upchurch Cricket Club, the cheerful teenager fitted in well at his new club becoming known as 'Burnsie.' He didn't achieve great things in his first season but in 2005 he took 14 wickets with a best performance of 5-47 and showed great promise as a spin bowler. Improving quickly he had a great season in 2006 with 70 wickets, 20 catches and 170 runs with a best batting performance of 72. From this point Tom quickly began to establish himself as a leading spin bowler in the club taking 65 wickets in 2009 and 60 in 2010. He also proved to be useful with the bat lower down the order scoring 464 runs in 2008 with a highest score of 50.
Tom's bowling style is to trundle slowly up to the wicket and give the ball plenty of air to tempt batsmen down the wicket. Because of this and his ability to turn the ball a long way he is a dangerous bowler who is always likely to take wickets although he has suffered a tonking on an off day. With a little more experience, variation of flight and consistent line and length, Tom has the potential to become a leading league bowler so he has plenty to smile about.
Tom took on the First XI captaincy for a while which became a learning process as he experienced the trials and tribulations of leadership. From this point his performances have been a little inconsistent but he has still had some memorable performances with a highest batting score of 94 and a best bowling performance of 5-23 in 2010.
Moving away to Beckenham and becoming an inspector with Tube Lines in London, Tom soon had other distractions from cricket when he met Nicola Westwood in 2011 and she became his girlfriend. The intelligent girl from the Midlands who attended Aston University and is a Wolves Football Club supporter was soon globetrotting around the world with Tom to such places as Thailand, the USA and gliding along the canals of Venice in a gondola. This resulted in Tom playing fewer games for Rainham, appearing 21 times in both 2012 and 2013.
Although Tom has played fewer games in recent seasons he has still managed to get success with 39 wickets in 2012 and 24 in 2013. In batting he scored 183 runs with a highest score of 64 not out and an average of 20.33 in 2013. Overall, Tom has bagged 379 wickets, he has scored 2,351 runs and he has taken a remarkable 122 catches since 2004.
The ever smiling and joking 'Burnsie' rarely shows his serious side at Rainham Cricket Club and tends to stay away from controversy although he did once offend Chelsea football supporters when he said: "I'd rather watch paint dry than another Chelsea game this season."
As a versatile individual who is as much at home ice skating with Nicola Westwood, playing football at Priestfield Stadium or playing cricket at Berengrove Park, the cheerful and occasionally outspoken Rainham bowler continues to enjoy his time at Rainham Cricket Club and is quite capable of grabbing a lot more wickets and scoring vital runs in 2014.